A Modern Educational Institutions ERP with eLearning Platform
Multi-Campus Solutions for Schools, Colleges, and Universities
Seamless Access to Admin, Students, Teachers and Parents
Complete Transparency across all Institute Departments
Customizable Dashboard and Feature-rich Educational Modules
Analytical Reports for Enhanced Decision-making and Compliance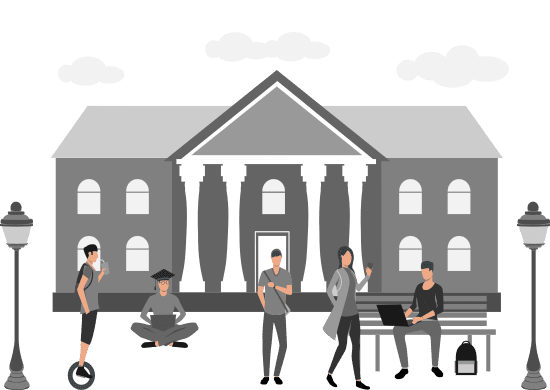 Hybrid Learning Management System (HLMS) for all Types of Educational Institutes
Blended learning purposely balances face-to-face and digital teaching into one experience.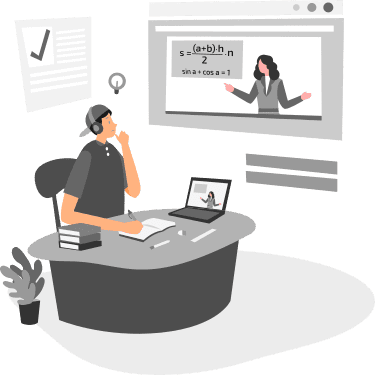 Virtual Conferences, Meetings & Classrooms
Turn your Classes' Digital with our in-built Tools
Learning Results and Academic Achievements
Enhanced Progress and Performance than other Teaching Models
Centralised and Multi-Campus Learning Management
With fewer in-seat sessions manages integrated and focused learning
Countries are already operating and running our educational software systems
Colleges are managing their educational practices through our deployed systems
Courses have been designed through our centralised educational system software
Students are managing their educational activities through our learning solutions
How Can EduSec Help You?
EduSec automates and centralises all your department wise data with insightful reports to take effective and swifter educational decisions.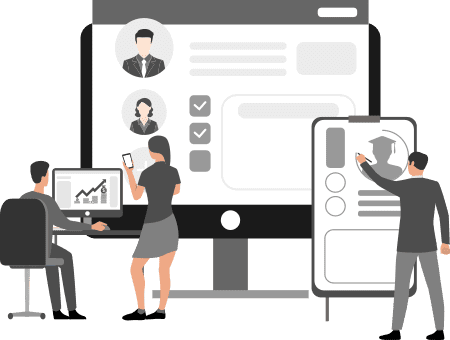 Interactive & Engaging Dashboards
Our system offers intuitive dashboards with access for teachers, non-teaching employees, students, parents, and management staff of your educational learning institution.
Modern-day Modules & Features
It is completely web-based educational ERP software offering extensive modules, advanced features, continuous customer support, and enable data security.
Minimize Expenses & Boost Savings
EduSec's educational solution trims down your expenditures and boosts your savings by going completely paperless.
EduSec Features and Functionalities
With EduSec you get diverse modules, including Student Registration, Employee Information System, Attendance Management, Exam Management, Alumni Enablement, Timetable, Documents, Course, Library, Survey, Fees, and Finance Management. Here are the packs of features and tools to run your institute with ease.
Benefits of EduSec System
EduSec is a centralised and multi-purpose educational management system that assists in automating the daily activities of an institute with trouble-free operations and 360-degree monitoring so that the stakeholders can make precise decisions and increase productivity.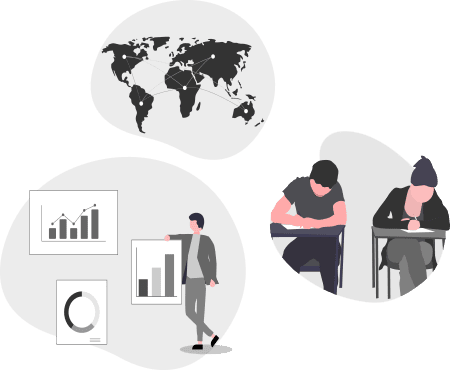 Simplifies Admissions
Automates admission tracking, submissions, batch allotment, and more
Effortless and Easy to Use
Designed to help stakeholders manage our system without technical expertise
Reports and Analytics
Offer multiple centralised reports and analytics for better decision making
Multi-Campus Management
Blend digital operations and offer multi-campus super-admin layer for fine control
Educational Institutes We Empower, Enable & Manage
EduSec ERP backs and supports all types of multi-campus educational institutes to manage, track, and monitor their day to day operations right at the fingertips.
Institute Management System
Performance Arts
Language Schools
Professional Career Academy
Sports & Fitness Academy
Ready to be the Next-Generation Educational Institute?
Automate, Centralise and Integrate your Institute Management and make it highly resourceful matched to any other educational suite out there!